Railube Flange Lubrication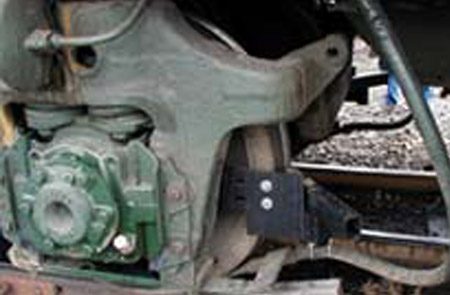 Flange lubrication can reduce wheel and rail wear, improve fuel efficiency, and decrease noise levels in your operation.
We offer turnkey "on-board flange lubricating systems" for the rail industry. Our applicators are custom designed to fit your specific lubricating situation.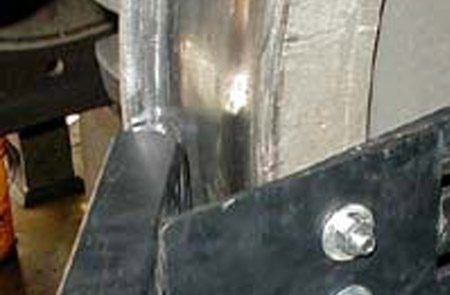 Our solid Railube sticks are a clean efficient way to get the proper lubrication directed exactly where you need it. There is no overspray to be concerned with and the systems are virtually maintenance free.
We can also equip you with direct-to-rail (or "high-rail") lubricating systems as well.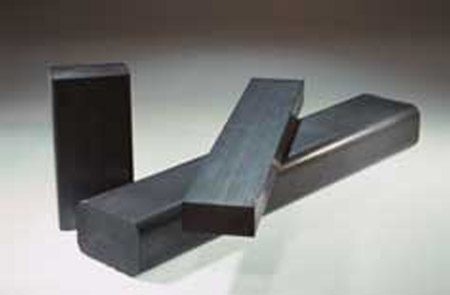 We realize that not all rail systems have the same lubrication needs. Some want longer lasting sticks while others want a greater level of protection.
That is why we offer custom formulations designed to match up with all your needs. We offer aggressive and passive lubrication while utilizing a variety of lubricating agents.
Contact us today and let us design an applicating system and lubricant perfect for your rail system.