Sleek. Sustainable. Strong.
VinPak's minimalistic wine packaging offers superior protection, while showcasing your wine and brand beautifully.
The easy separation and efficient nesting of the trays makes the VinPak wine shipper easy to use and store.
In addition to being a recyclable shipper, VinPak's lightweight and compact design results in an overall lower carbon footprint.
Find out more about the features and benefits of VinPak.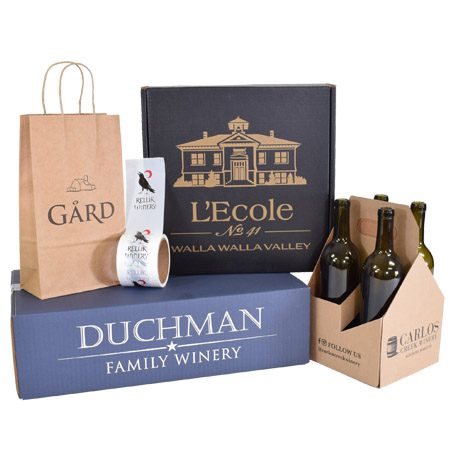 Custom Wine Packaging