Increase Circulation
We manufacture newspaper delivery tubes in multiple sizes to fit your needs.  Our Premium Tubes are the best fit for full-size newspapers.  We also offer Value Tubes which are designed for smaller newspapers as well as TMC publications. We are proud to provide a warranty of six years on all of our motor route tubes.
Our high quality motor route tubes are manufactured to withstand extreme hot and cold temperatures.  We use a specially formulated color package to provide a bright new look for years.  This antioxidant package is bound with the polymer during the molding process.  An ultraviolet (UV) protection package is added to shield your motor route tubes from the sun's harmful rays.
Our newspaper tube features also include a reinforced opening for added strength.  Raised runners are molded inside the tubes to keep newspapers slightly elevated above any dew or moisture inside the tube.
Premium Tubes and Value Tubes are available in the following standard colors:
Red, Orange, Yellow, Green, Medium Blue, Dark Blue, Light Blue, White, Sand, Gray, Black.
Custom colors may be available upon request.
Ask us about our specialty tubes…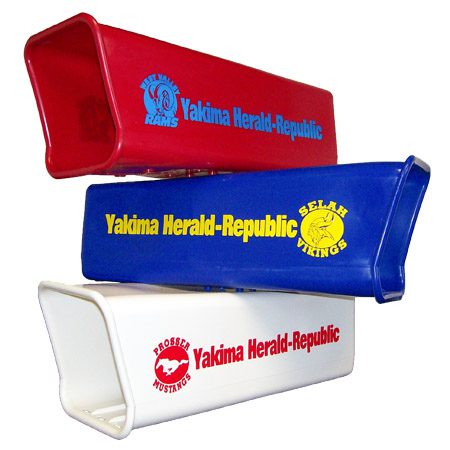 Team Tubes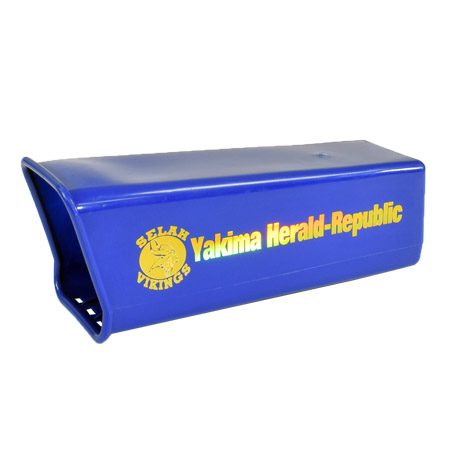 Reflective Stamping