Tamarack Custom Injection Molding:
Inspiring creative partnerships through molded plastics.
We have the experience and the capabilities to manufacture your products to your specifications. Part and mold design, mold
making, and injection molding services are all handled in one location for added convenience.  We offer complete part
design services and provide engineered drawings for your review and approval.  We offer a variety
of manufacturing methods to accommodate your needs.
Part & Mold Design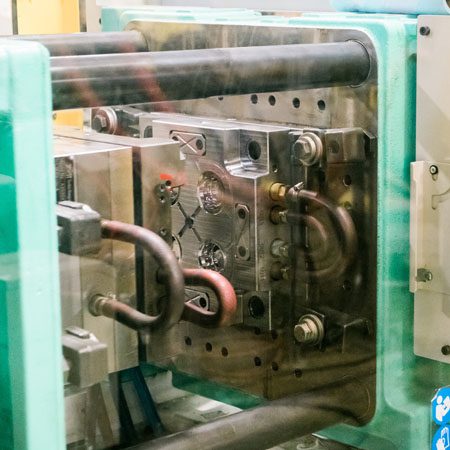 We help our customers achieve a quality molded part through good communication and teamwork.  It is our goal for our customers to have complete confidence in our team.
Mold Making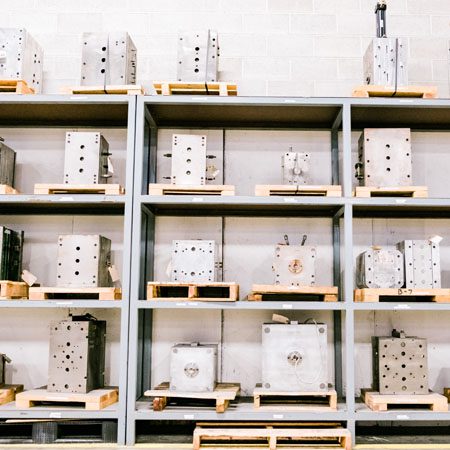 We have built quality relationships with many mold builders, so you can trust your project will be in good hands.
Injection Molding Services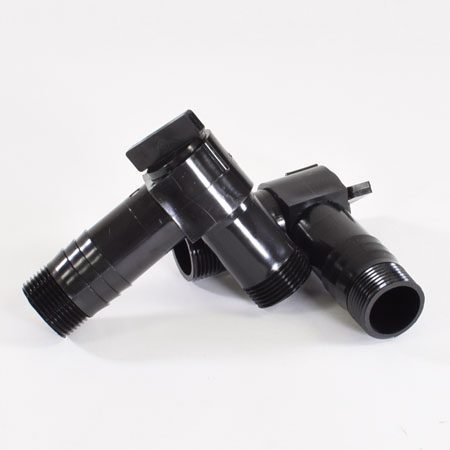 We are happy to help with secondary operations such as ultra-sonic welding, drilling and assembly.
Capacity Capabilities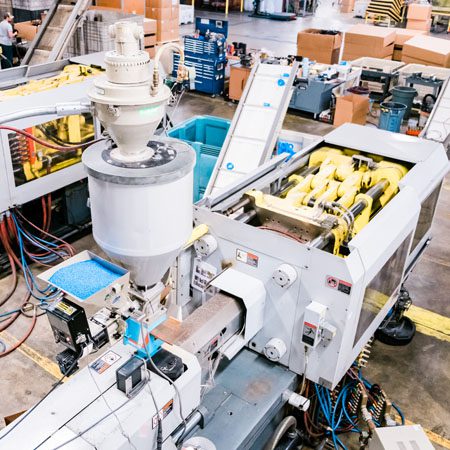 Our current injection molding presses range from 25 ton to 500+ ton, and we have a shot capacity of 1 g to 2267 g.