Safeguard Your Product.
Our commitment to supply products that improve our customer's efficiencies is further demonstrated by our core plug product line. Core plugs are designed to prevent cores from collapsing, while pad and roll suspension plugs keep sensitive material from contacting anything while in transit. We add value by being a one-stop shop for all your roll handling needs.
Low-Cost Protection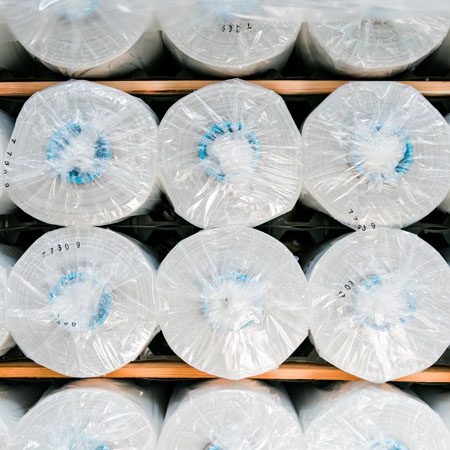 What is your price on peace of mind? Our core plugs are an economical solution to help safeguard your product.
Strength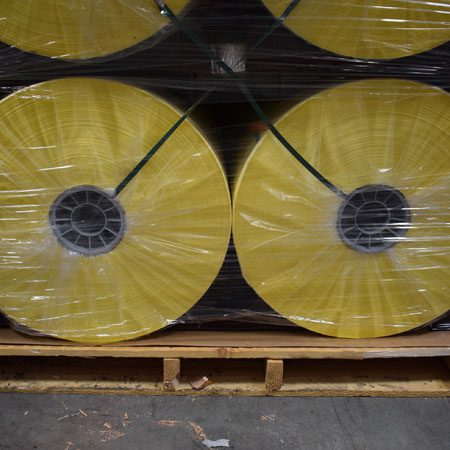 Does your application call for a stronger plug? We offer a range of stock designs to suit your needs, from standard duty all the way up to heavy duty crush resistance. If you're uncertain about what the job calls for, please feel free to request samples to test.
Environmentally Friendly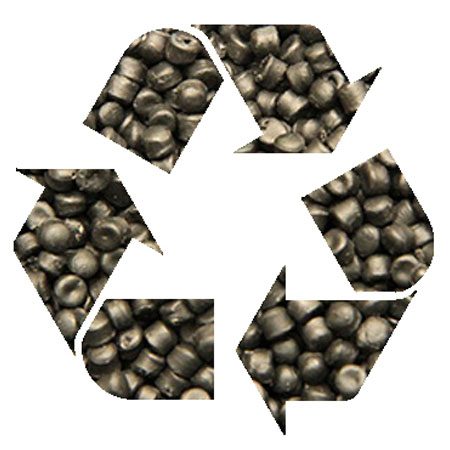 We produce core plugs out of recycled plastics. After use, they can be dropped off at most local recyclers. Keeping plastic out of landfills benefits companies like ours who want to give new life to plastics.
Custom Capabilities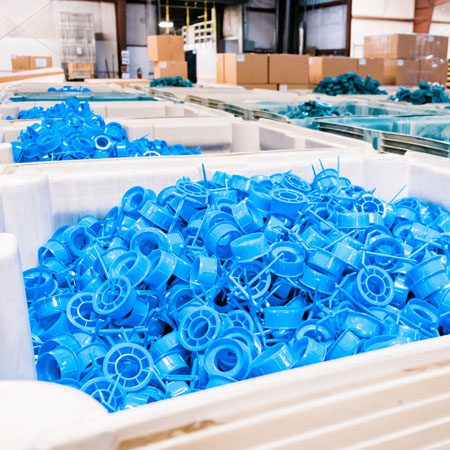 If we don't already manufacture it, we have the capabilities to engineer the custom solution you require. Please call and tell us about your needs.