Safeguard Your Product with Plastic Core Plugs
Plastic core plugs prevent cores from collapsing, while suspension plugs keep sensitive material from contacting anything else during transit or handling. We offer core plugs for paper rolls, plastic film, print media, stretch wrap, and many other products. They prevent damage to your product and lost revenue from reshipping new rolls to your customers.
Designed to work in tandem with CradlePak, our plastic core plugs protect your product inside and out while it's being shipped and delivered.
Plastic Core Plug Sizes
Our core plug sizes range from 2 to 12 inches in diameter. Plugs also have different levels of strength, durability, and resistance to crushing.
The Benefits of our Plastic Core Plugs
Highly Durable
---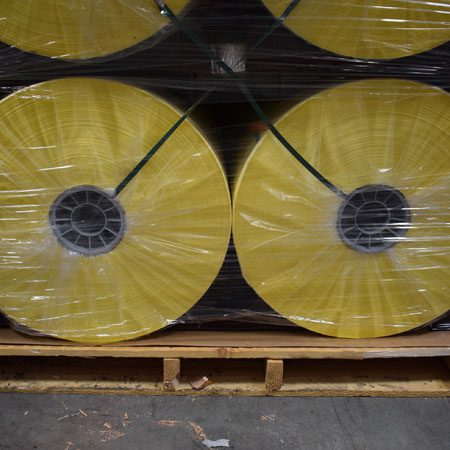 All our core plug products are designed to withstand the weight of what they support. We offer plugs ranging from standard-duty, heavy-duty, and crush resistant. If you're uncertain about what the job calls for, please feel free to request samples to test.
Fully Customizable
---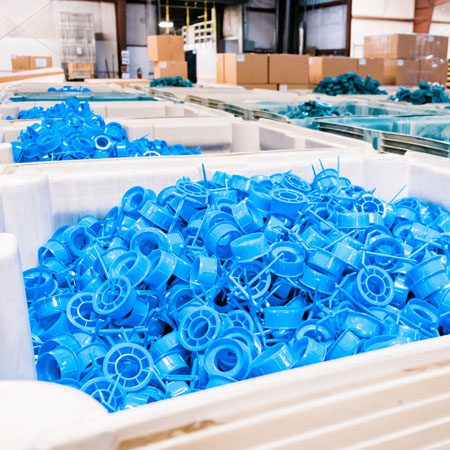 Need your core plugs in different colors like bright blue or green? We can do that. Looking for a size we don't currently produce? Fill out our contact form or give us a call today. We're more than capable of engineering the custom shipping solution you need.
Cost Effective
---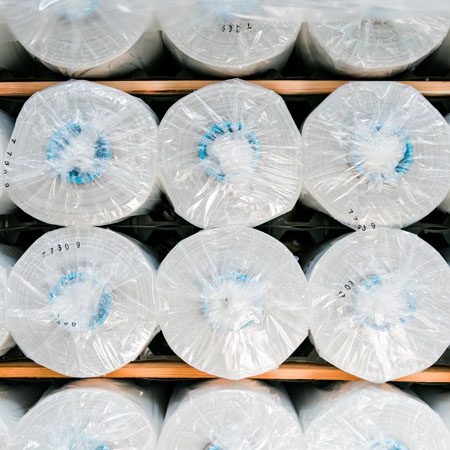 Not only are our plastic core plugs affordable in any quantity, but they help you save money in other ways. Damaged or destroyed products are money lost— even without factoring in the cost of shipping replacements to your customers and clients.
Environmentally Friendly
---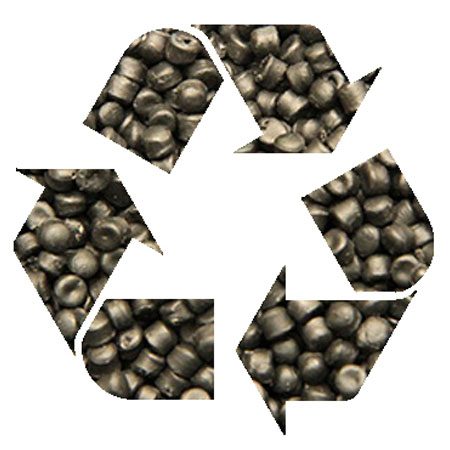 At Tamarack Industries, we produce core plugs out of recycled plastics. By using recycled materials, we are using fewer resources and reducing pollution. Our core plugs can be dropped off at most local recyclers, which helps keep plastic out of landfills.
Single Core Plugs
---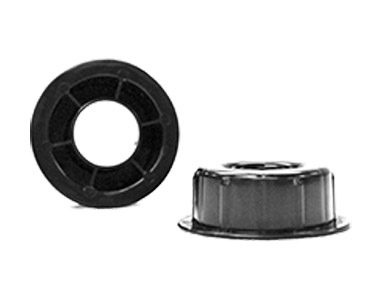 The main purpose of single core plugs is to protect the ends of cores from collapsing and allow for more efficient winding or unwinding of material.  Together this helps prevent damage to your product.
Double Plugs
---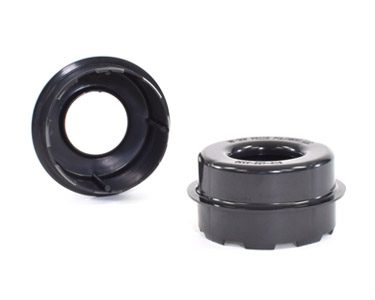 Double core plugs allow manufacturers to stack rolls safely and efficiently on pallets. This makes it easier to store and ship rolls without damaging your product.
Pad Plugs
---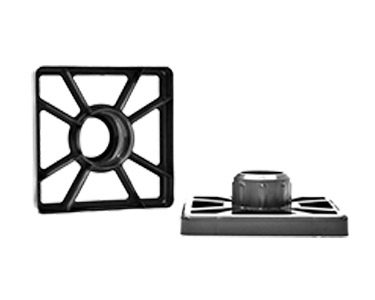 Ideal for use on print media, graphics, and other sensitive materials, pad plugs have a square-shaped base with a round hub to suspend rolls inside boxes to avoid impressions or markings. Pad plugs can also be used to dispense products directly from the box.
Roll Suspension Plugs
---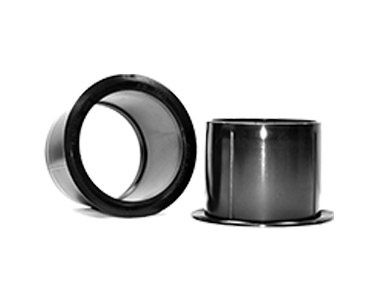 The longer length and larger flange of roll suspension plugs, paired with end boards or inserts, protects sensitive rolled products from damage by suspending them.
Your Go-To Core Plug Manufacturer
Tamarack Industries is a U.S.-based manufacturer that builds strong relationships with our clients through excellent customer service. Our team is able to be fast and flexible and provide the kind of personalized touch that you won't find at a larger manufacturer. We frequently work with smaller companies and don't require a minimum purchase.
Our Commitment to the Environment
Our founder started Tamarack over 20 years ago with environmentalism at the forefront of everything we do. Tamarack's goal is to keep plastics out of the water supply and landfills and make sure that the plastic materials we make can be recycled as well.
Order Your Plastic Core Plugs Today
Our team of experts is ready to help you meet your shipping needs and make your team more efficient, economical, and eco-friendly.
To get started, contact our team for a free quote.
More Manufacturing and Shipping Products
CradlePak
---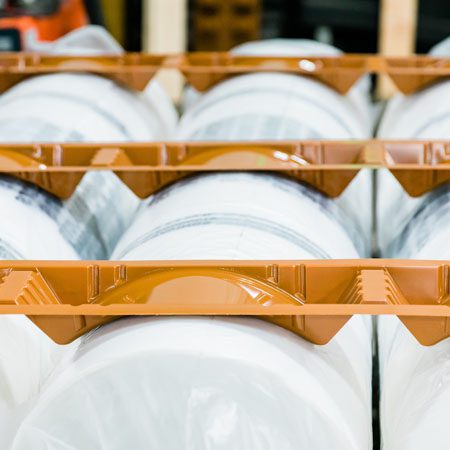 Designed to keep cylindrical products from being unstable on pallets or containers during transit, CradlePak will help you ship more efficiently. They prevent damage that can happen to rolls during shipping and handling.
Custom Injection Molding
---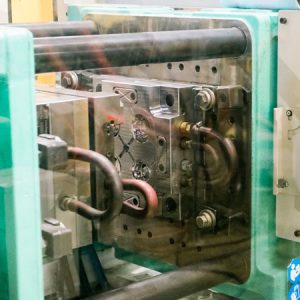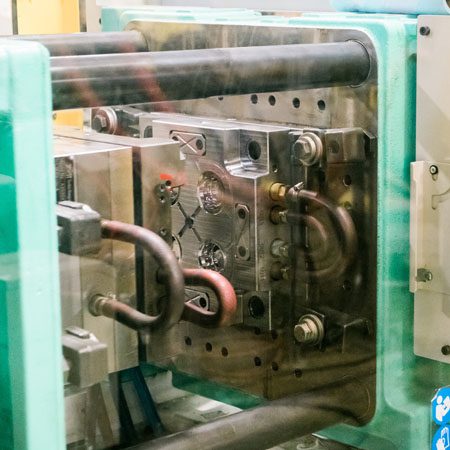 We offer custom injection molding services, including part and mold design that involves you in every step of the process. We have custom injection molding presses ranging from 25–500+ tons, with shot capacity ranging from 1–2,267 grams.